About Algeco - Request a Quote
The containers can be used for a variety of temporary or permanent purposes as they are / can be multifunctional. At Algeco , our 360 degree complete, complex customer service includes multipurpose solutions with the required furnishing and/ or equipment with all-around services. We manufactor for a variety of purpose no only including offices, living quarters, storage and sanitary containers to meet our customers requirements delivered quickly with great flexibility.
News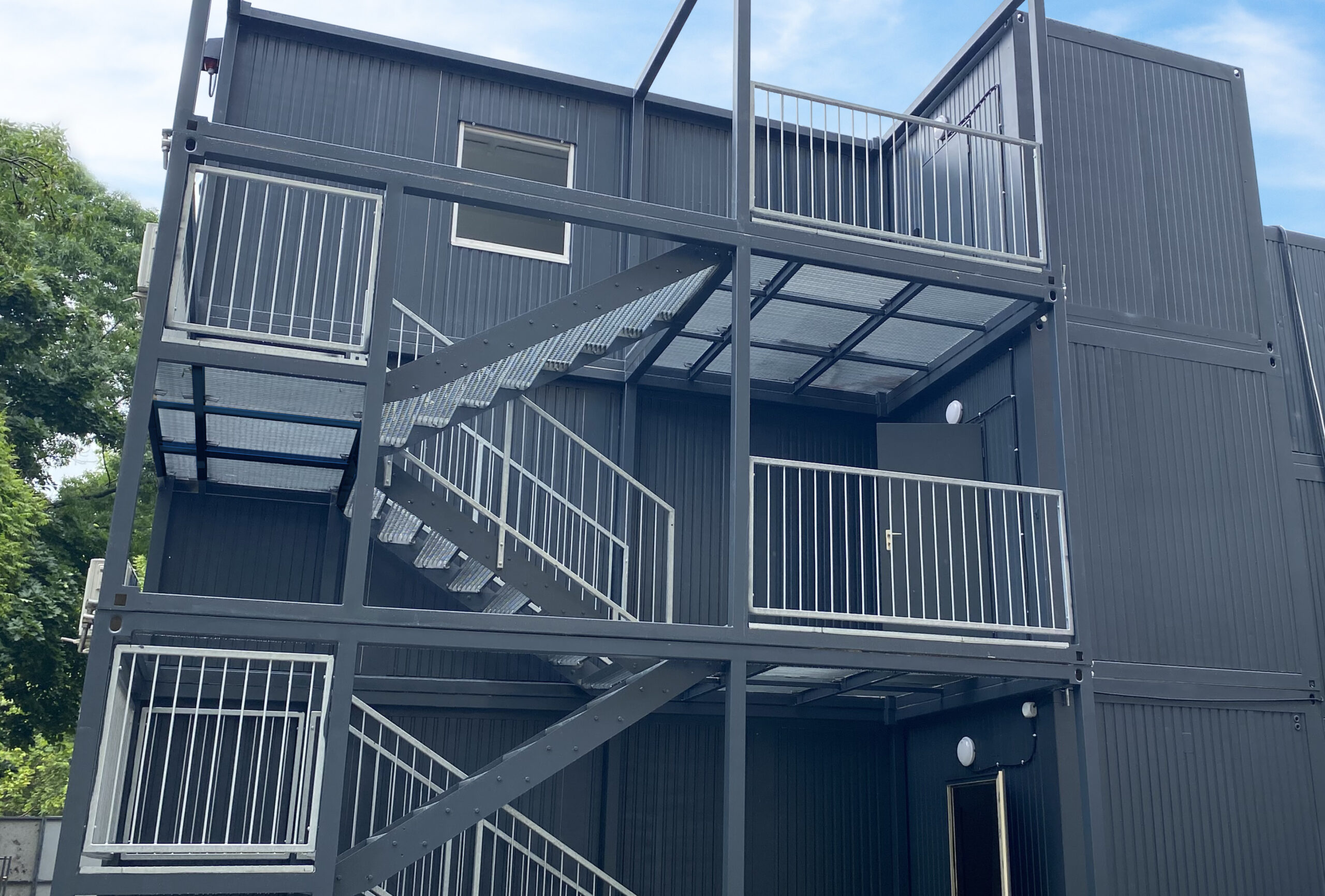 Algeco – container rental throughout Hungary with 360-degree service.
Recently more and more companies from different parts of the country have been coming to us regarding container rental. We are proud to offer our customers a 360-degree rental service that includes flexibility, availability and excellent quality.
In this article we will illustrate how Algeco can effectively help businesses in various projects across Hungary, including important locations such as Debrecen, Kecskemét, Paks, Nyíregyháza and in Tiszaújváros.
Why should you choose Algeco when it comes to container rental?

English hírek